We also have solutions for those patients who are seeking a permanent solution for their missing teeth.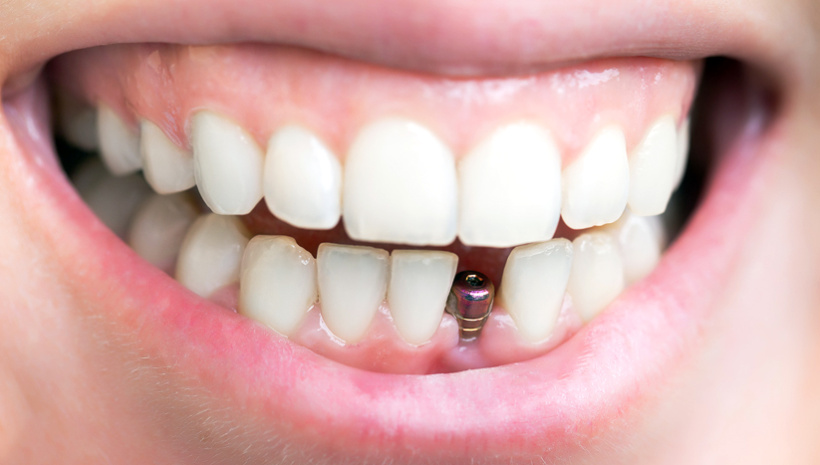 An implant is used to install a crown, bridge or other structure. The implant is installed in bone and then allowed to heal; once it has been fully accepted by the body, the prosthodontic phase follows, with the creation and installation of crowns, a bridge or full prosthetic replacement for your entire set of teeth.
Bone replacement is another important implantology procedure.